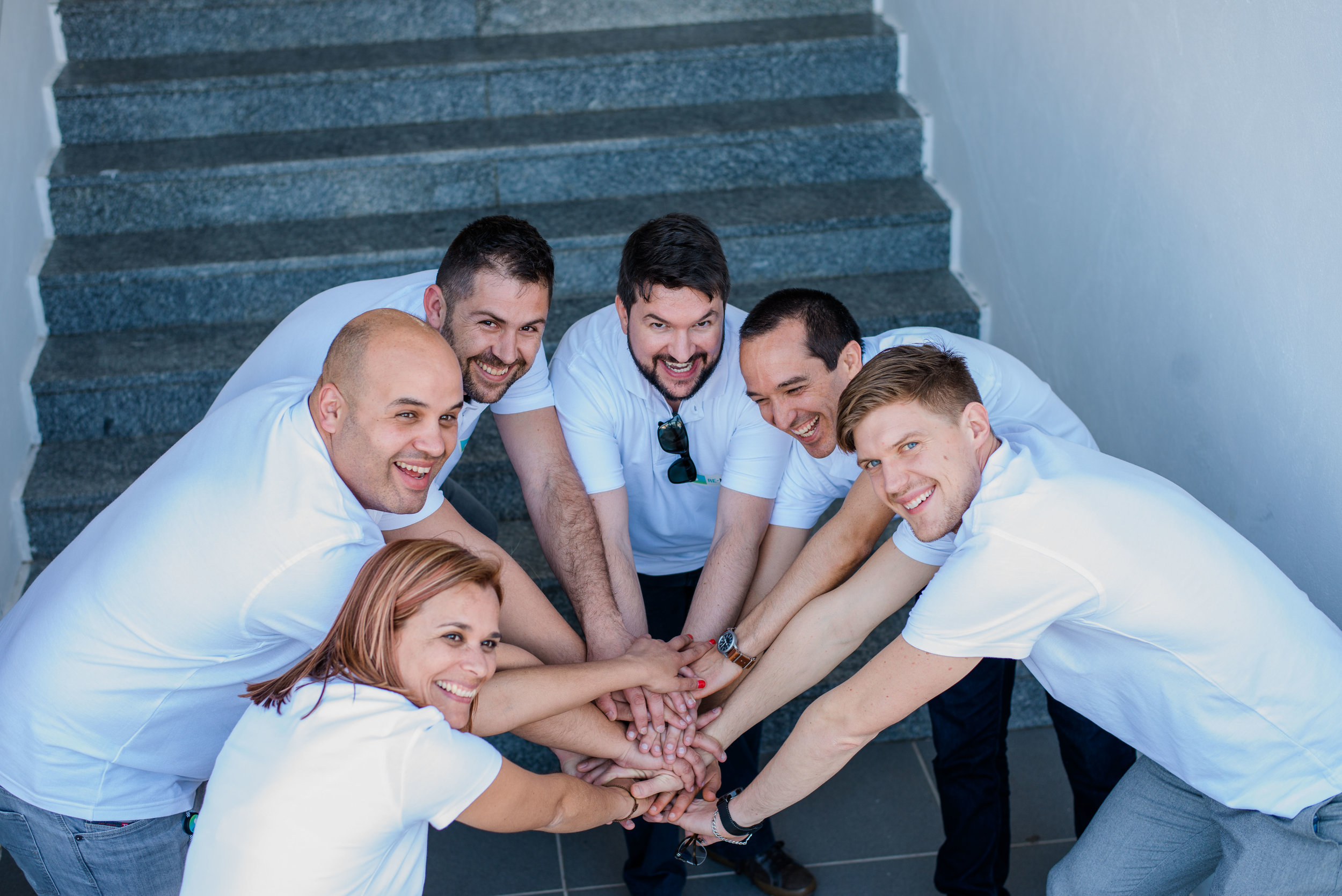 In Portugal. For Portugal
Friends of Portugal is a North American nonprofit organization that exists to nurture economic opportunity, participate in significant social projects, and share business and entrepreneurial knowledge with the Portuguese on many levels.
What is Friends of Portugal?
Friends of Portugal partners and serves with secular and faith-based organizations, local governments, and groups and individuals with similar interests and goals, and a shared desire to influence and motivate the people of Portugal to pursue and create mutually beneficial opportunities that fuel economic growth and development in the community.
With teams operating in both the United States and Portugal, Friends of Portugal interfaces with its Portuguese based and chartered nonprofit counterpart, Associação Rede Do Progresso (Network of Progress Association) to identify, propose, fund, monitor, and manage projects in Portugal.
This allows local knowledge to be brought to bear upon critical needs in a particular location and time.